Live Coding Classes
From Anywhere
Join our full-stack web developer course with no upfront fees. Our online courses are designed for people with little or no coding experience who are looking to accelerate their career growth.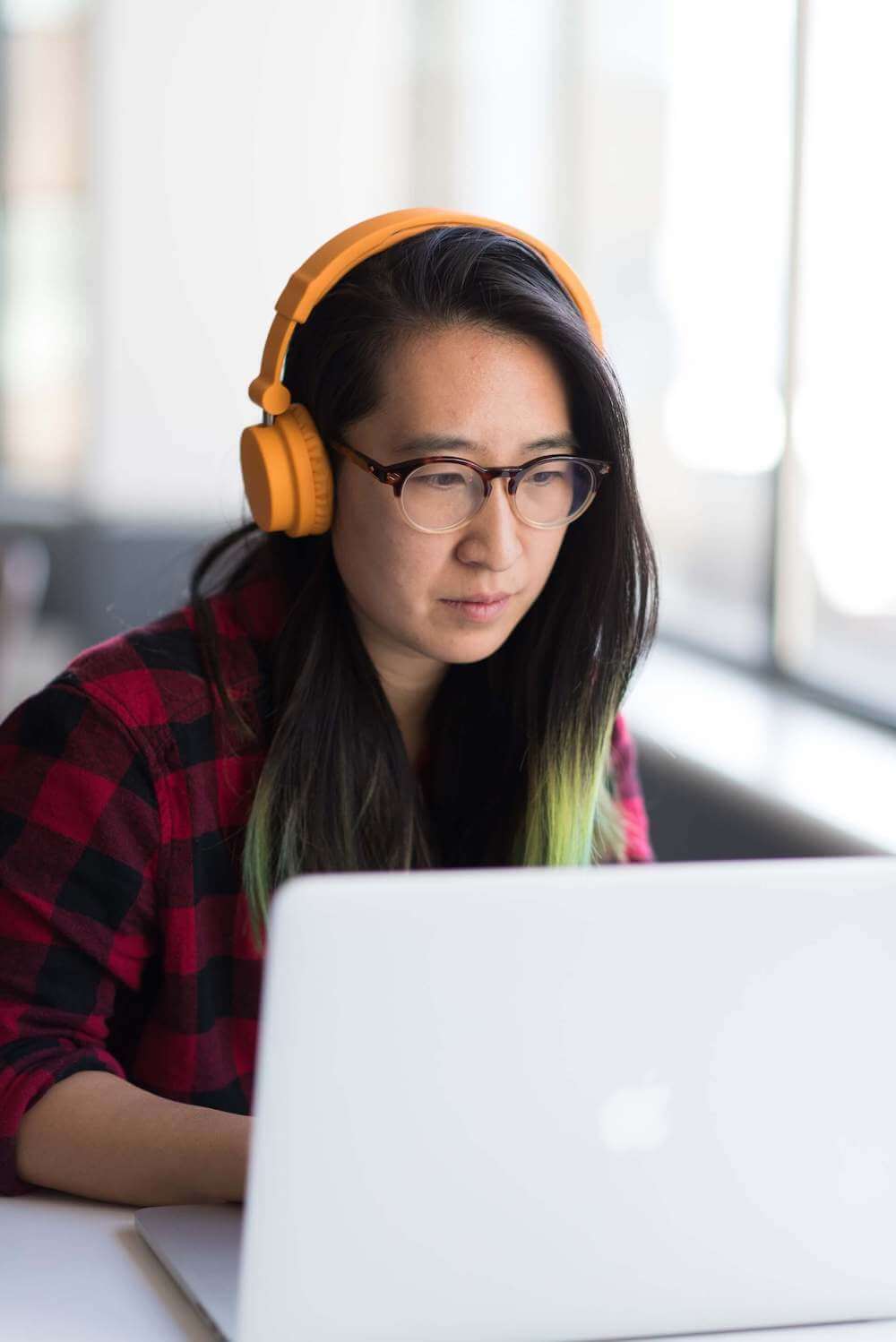 Learn From Professionals

Our faculty has a combined experience of more than 40 years across various industries, like banking & finance, social apps, learning & development, and more.

Earn High Then Pay Back

We don't charge any up-front fees. We help you find work, and once you earn more than $1000 a month, you pay 15% of your programming income or 20% if you cross $2000 in earnings for that month.

Pay It Forward

Through this program become part of our community and create an impact on more lives from across the world. Pay back to pass on this opportunity to the next batch of students.
The instructors are definitely one of the best teachers I have studied with. Not only are they experienced and know exactly what they are doing, they take interest in every student's personal development throughout the course helping them improve every step of the way.
The course managed to be beginner-friendly and still be challenging for those who already have experience. The pace of the course is ideal, everyday I learn new things and the instructors are very accommodating during class and even after class.
Overview
How Our Program Works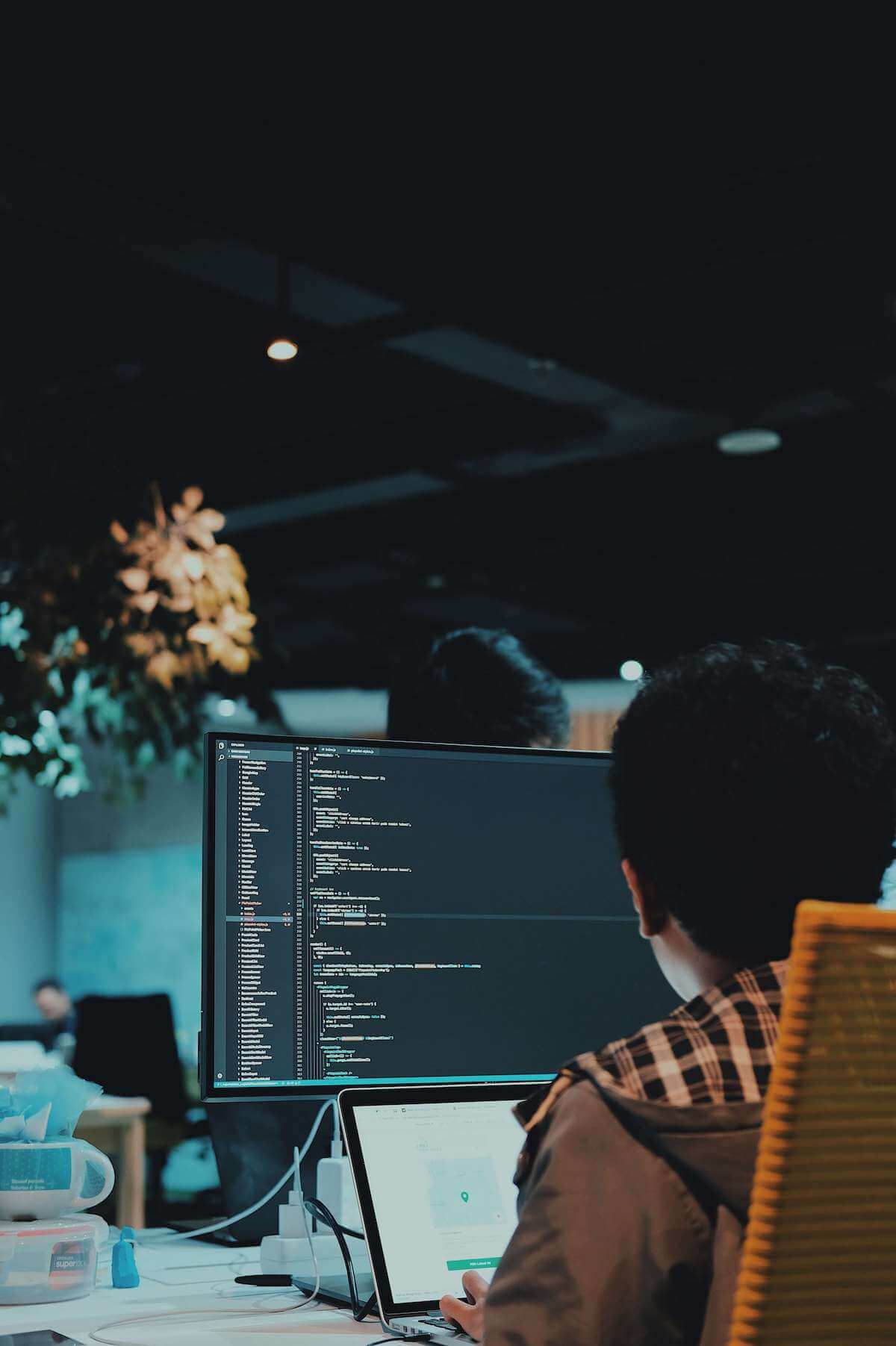 To enroll in our main Full-stack program, you would require to complete and pass the qualifying rounds described briefly below.
1. Apply Online & Chose Your Track
To join our program, register on our website and choose the right track depending on your JavaScript experience level. You can choose to join the live 40-hour "Foundations to JavaScript Course" or join the waitlist for our entrance tests directly.
2. Pass The Entrance Test & Interview
You will be required to complete a timed skill challenge, which will test your JavaScript fundamental concepts and participate in a short interview with us. You will need to pass this test & interview to proceed to the next stage.
3. Join & Complete The Data Structures & Algorithms Course
This live 240-hour Data Structures & Algorithms course will require intensive study, time-bound challenge completion, commitment and determination. We want to prepare you for our rigorous Full-stack Mern Program.
4. Pass The Interview & Sign The ISA
As the last qualifying stage, we will host a short interview with your Guardian (co-signer) and you, after which all parties will sign the Income Share Agreement (ISA) and the remaining admission formalities will be completed.
5. Join & Complete The Full-stack Program
The Full-stack MERN Program is a combination of 500+ hours of tuition and 1500+ hours of professional training. We expect that you will get a full-time job and start earning above the defined income threshold by the end of this program.
6. Start Earning And Pay It Forward
Start earning a monthly income that crosses the income threshold then pay back. The details such as the income threshold, percentage of income & duration of payment will be defined in the ISA that relates to the cohort you join.
Leading Our Curriculum
McLaren College is an online school designed to identify and train people for software engineering careers who otherwise may not have such an opportunity.
Meet the Full Team
Mark McLaren

Course Director

Mark has over 20 years of experience in professional software development while creating multiple companies and working with the top banks like Deutsche Bank, Barclays Capital and Bank of America.

Arnav Puri

Lead Instructor

After graduating from IIT Bombay, Arnav has been teaching programming in a practical manner for the past 8 years. Instead of software development he's focused on helping people land their dream jobs.
Ready to start your journey?